LEADING CARDIOLOGIST
THE HEART OF OUR ORGANIZATION.
At CCP, independence begins at at the top.
As an independent organization, CCP is governed by an independent Board of Directors who, alongside executive management, oversee the activities and determine the course of our organization. Learn more about our dedicated management team.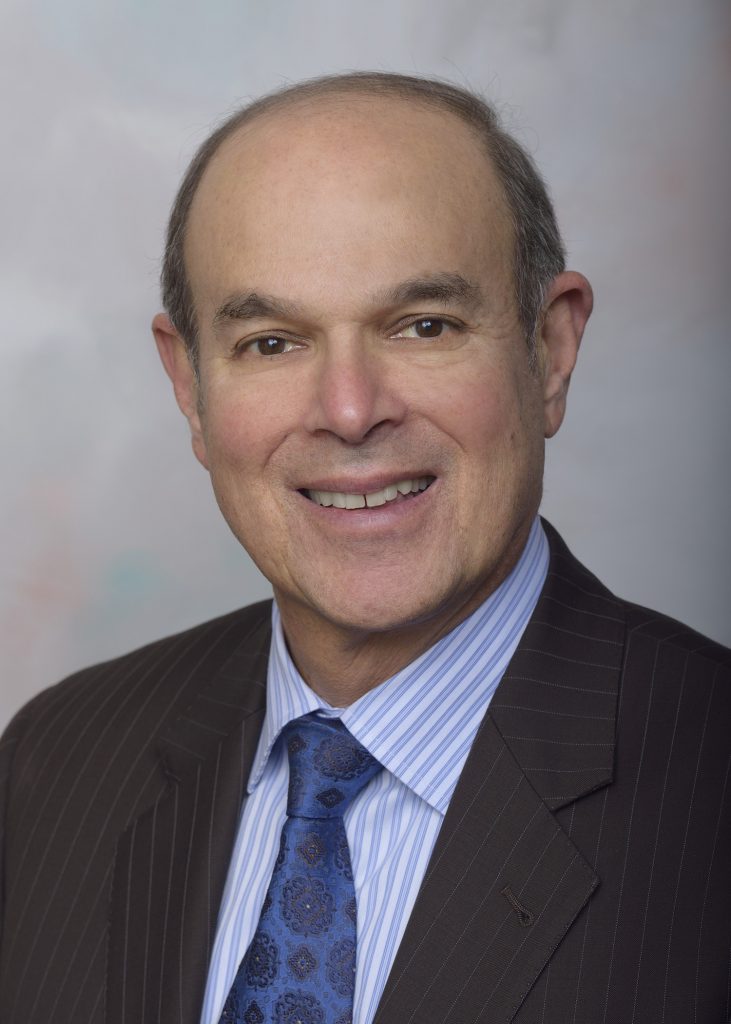 MARK F VICTOR, M.D.
Mark Victor M.D. attended Hahnemann Medical College and Hospital for medical school and a residency at Hahnemann University Hospital before completing a fellowship in cardiology at Hahnemann University Hospital. Dr. Victor sees patients at our North Broad – CCP at Jefferson and South Broad – CCP at Jefferson locations and is affiliated with Hahnemann University Hospital, Thomas Jefferson University Hospital, and Methodist Hospital.
Locations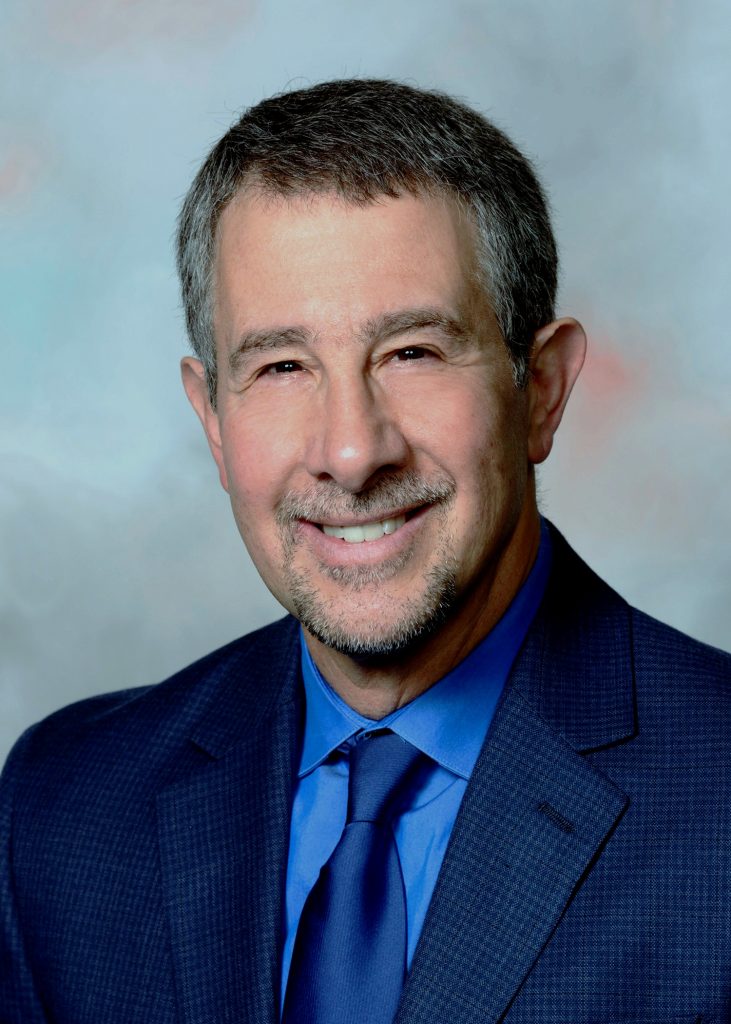 PETER A JANNELLI, MBA
Peter Jannelli, MBA is the Executive Director of Cardiology Consultants of Philadephia.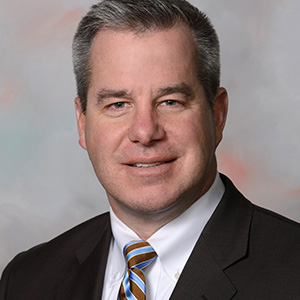 DONALD W HICKS, MBA
Don Hicks, MBA is the Chief Operating Officer for Cardiology Consultants of Philadelphia. He oversees the operations of our CCP practices and staff.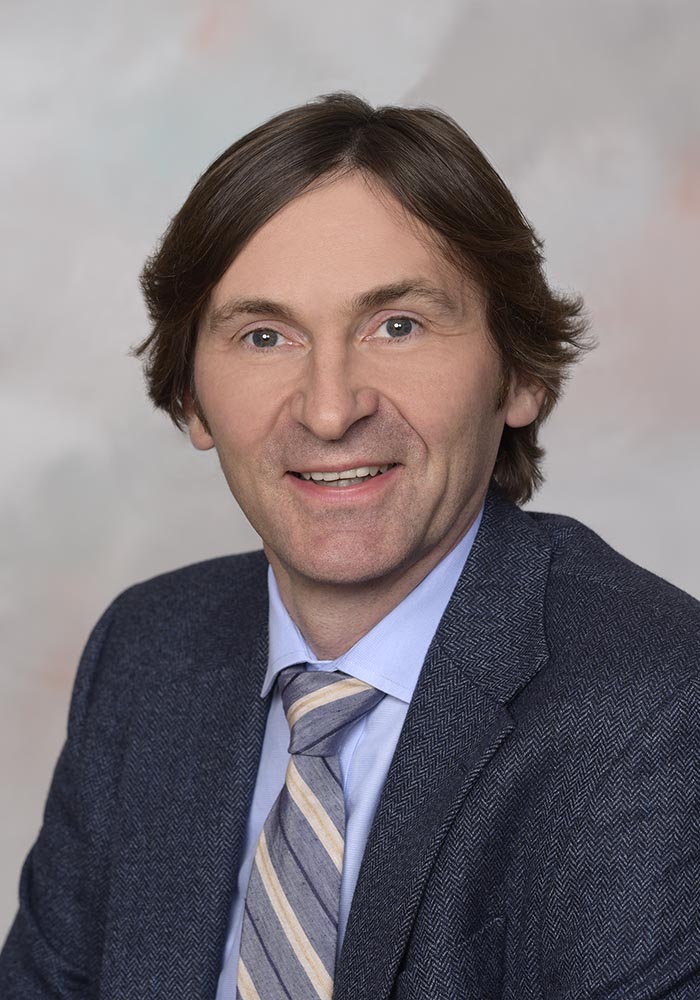 GEDDES GILCHRIST, CPA
Geddes Gilchrist, CPA is the Chief Financial Officer for Cardiology Consultants of Philadelphia. He manages the financial reporting and planning for CCP.
BOARD OF DIRECTORS